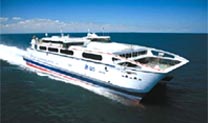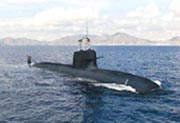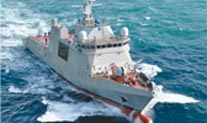 SITINDUSTRIE MARINE SAS based in Marseille (France), produces and distributes copper nickel pipes and fittings for the worldwilde shipbuilding and offshore industries, recognized as the best compromise for seawater corrosion resistant line pipe material. Sitindustrie Marine S.A.S. offers :
A single manufacturing source able to offer a complete range of copper nickel pipes and fittings produced within our different factories, in accordance with all international standards.
A customized service with high flexibility, deliveries directly from our production plants for large quantity requirements or from our stock for fast track projects.
A team of specialists at your service, with more than 20 years experience in the copper nickel industry, who will help you to define the best technical and economical solutions, and will ensure their successful implementation.
An international network of agents and distributors dedicated to customer satisfaction that will provide you with a full project follow-up from budget and inquiry stage to on site deliveries and installation.
Date :
Copper Nickel 90/10 :
0.00 USD
Copper Nickel 70/30 :
0.00 USD